For the first time in months, I went to watch an actual movie – in theatres. This is a fairly big deal, considering  I'm more of a television person, and the prices for tickets + snacks, makes my wallet gasp for help.
However thankfully this movie was worthy. It's hard to review this movie without giving away crucial details, but lets just say, it's not remotely similar to the movie Cloverfield (that it has a loose tie with). This movie seems to run short, and through out the movie you are left wondering if this has a Gone Girl twist, or if it is straight forward like Cloverfield.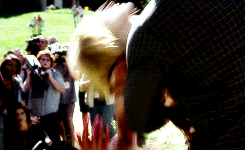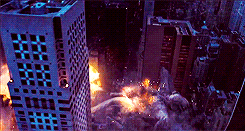 The tension is very palpable throughout the movie,and the last thirty minutes really ramps up the insanity and despair of the situation.
Overall I think this was worth the slight pain to my pockets.